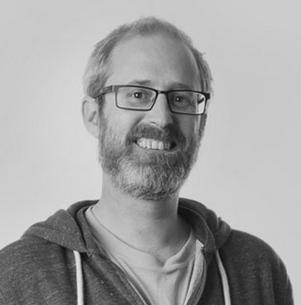 I am Michael Jonker, a designer, architect and developer. I have worked in design for over 20 years across the disciplines of web development and architecture. I hold a bachelor's and honours degree in design and architecture.

I live in the city of Limerick, Ireland and work from here to anywhere with a reliable internet connection. I work with clients directly or as a freelance / contract developer. Please contact me if you have a project that needs my skills.
Ethos
Information is a commodity. I believe in understanding what needs to be said, understanding what needs to be found and connecting the two. I try to avoid all other distractions, and purge them out iteratively till the product is as clear as possible.
Technology
Understanding the task enables me to seek the best tools for the job. These are generally at the highest level of abstraction to get the job done reliably, robustly and economically. I believe in Libre software and standards.
Art, Graphics and Content
I work with creative people who have the vision and skills for a specific project or create media myself where appropriate. Getting the user experience right is a priority. It is satisfying to translate visual magic into code.